New build: Bastide – 120 m² ou 129 m² on or around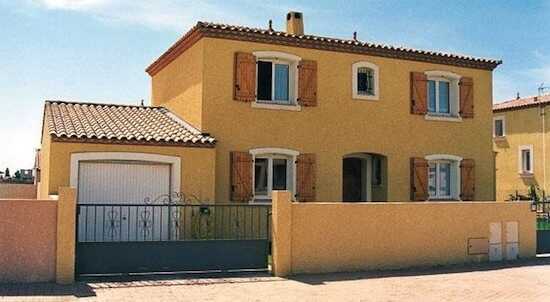 This villa is based on the traditional Bastide design of Languedoc villages.
Various outdoor additions make it adaptable around a typical plan.
A great compromise between price and surface area.
The garage can be adjoined or separate.
Personalised plans
You like this model ?
Contact us immediately !