New build: Bruyère - 88 or 100 m2 on or around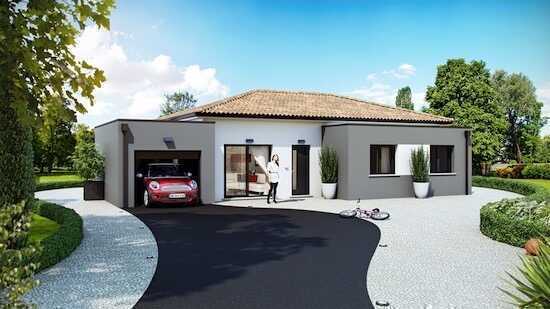 A perfect compromise between price and aesthetics.
Its simple interior is enriched by the façade with its roof sloping over the covered terrace.
A patio or built-in garage can also be added to personalise the project.
Its compact form takes up little ground space allowing it to be build on a smaller plot.
Personalised plans
You like this model ?
Contact us immediately !