Cannelle - 87 m² on or around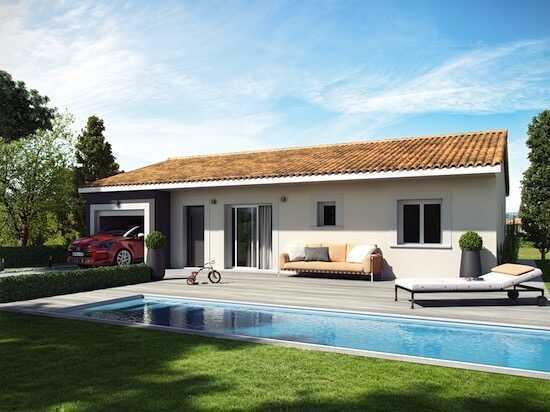 Larger than the Nymphéa, the Canelle has all the same advantages but with a larger surface area, from 80m2 to 115m2! Living/sitting room, open kitchen, large windows adding extra comfort in each room. A separate toilet, bathroom, garage and a separation of day and night space. Nymphéa can adapt according to your needs and be built on all types of plots.

Personalised plans
You like this model ?
Contact us immediately !
Other villa models could interest you