on or around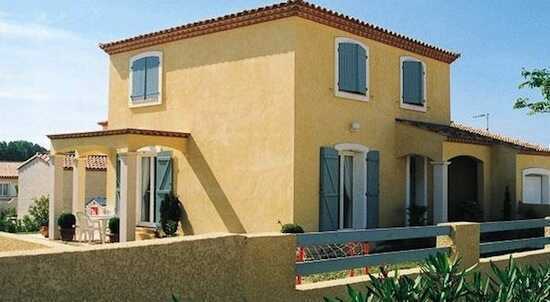 This villa has nice volumes but saves on ground space, leaving more room for a garden.
The main body is on two levels with 4 roof slopes, which is typical of a Provençal home and all the conviviality associated with it.
On the ground floor the secondary volumes such as the garage and terraces are added to the main space, bringing functionality to the whole.
Personalised plans
You like this model ?
Contact us immediately !
Other villa models could interest you