New build: Ravenelle – 81 or 88 or 100 m² on or around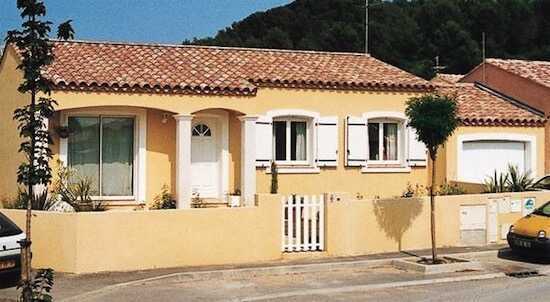 By its structure and simple form this model is perfectly suited to a reduced budget.
Its dimensions make it practical for all plots, even smaller ones.
It is, however possible to personalise this model, adding architectural features, such as patios, porches or covered terraces adapting it to individual needs.
Personalised plans
You like this model ?
Contact us immediately !